Teabag/coffee pod/custom shape sachet packaging machine
APPLICATION
Small Automatic Tea Bag Packing Machine is suitable for the dual bag packing of small grain or powder materials, such as tea leafs, medicinal tea and healthy teas. Tea-bag, coffee-pod, custom shape sachet By filter paper, plastic, nylon, non woven…
Feature
The machine is a heat-sealing, automatic and multi-functional packaging equipment.
The main feature of the equipment is that it can be formed at one time to prevent the material from directly contacting the worker's hand and improve efficiency.
The inner bag is filter paper, and the threads and labels are automatically marked.
The outer bag is composite paper (including various composite films that can be heat-sealed, such as paper/plastic, plastic/plastic, plastic/aluminum/plastic, paper/aluminum/plastic.)
The biggest advantage is that the capacity, inner bag and outer bag can be flexibly adjusted, and the size of the inner bag and outer bag can also be adjusted according to customer requirements to achieve the desired effect.
Available bag types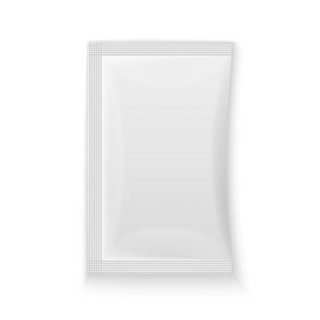 Model
VFFS-R
VFFS-UL
VFFS-PTL
VFFS-TL
VFFS-TLO
Function
Coffee Pod
customized shape
Ultrasound Packet
Pyramid bag
+thread
+Label
Inner bag
+thread
+Label
Inner bag
+thread
+Label
+outer bag
Packing material
Filter paper
Non-woven
Plastic
Non-woven
Nylon
PLA
Non-woven
PET
Filter paper
Plastic
Filter paper
Plastic
Output
(Bags/min)
30-60
20-40
40-60
30-60
20-50
Max.dosage
1-10g
10-50g
1-20g
10ml
15ml (5g)
15ml (5g)
Film width
(mm)
–
Max 260
120 140 160
Inner 100-160
Inner 100-160
Outer 120-200
Bag
(L*W;mm)
Round
Custom design
(50-180)*(50-130)
Pyramid
(40-80)*(60-80)
3 side
(50-70)*(50-80)
3 side
(50-70)*(50-80)
Label/Tag
(L*W;mm)
–
–
–
(20-40)*(40-55)
(20-40)*(40-55)
Power
(Kw)
1.5
2
2.2
3
3.5
Weight
(Kg)
380
400
480
450
500